BHG LIVE Recap with Eddie Ross
This post is sponsored and may contain affiliate links, please read my disclosure policy.
If you're like me and MISSED the amazing BHG LIVE show held last Wednesday, then I have a treat for you! You can watch it again!
But before I give you that link I want to walk you through some of my favorite parts!
Crossmill TV Stand
I loved the way the team styled the Crossmill TV console three different ways. Entry console, buffet, and a bar. How great is that? This is one of the most popular furniture pieces and I see why!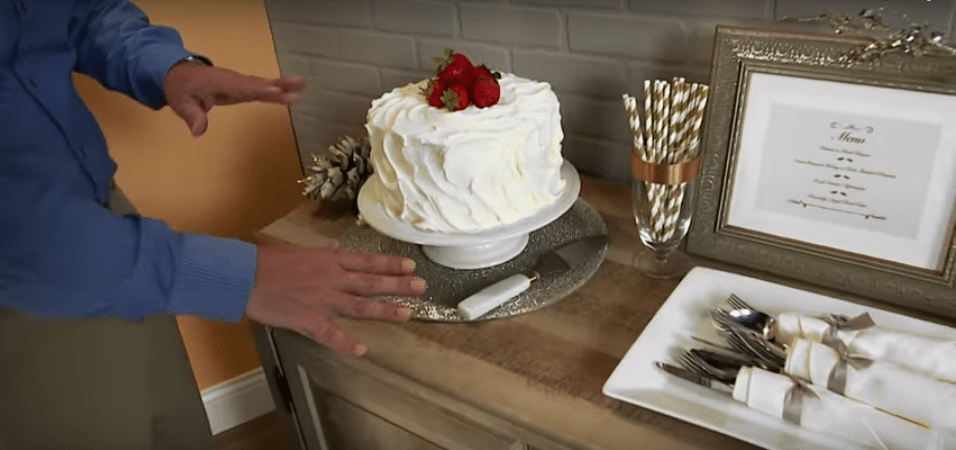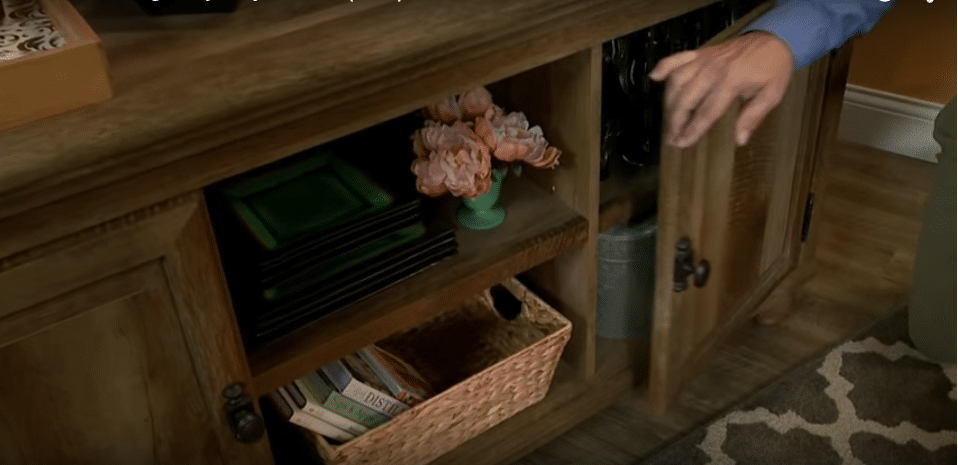 Interviews with Bloggers from the BHG Network
Eddie Ross did a fabulous job interviewing bloggers from the BHG Network and he asked them what their favorite products were. Kristyn Merkley from LilLuna mentioned the pumpkin tureen and I would have to agree. It was one of those products that I saw and just had to have! It is gorgeous, on trend and the best value! You could see it in the back of my candle gift idea last week, but I also think it would make a great punch bowl!!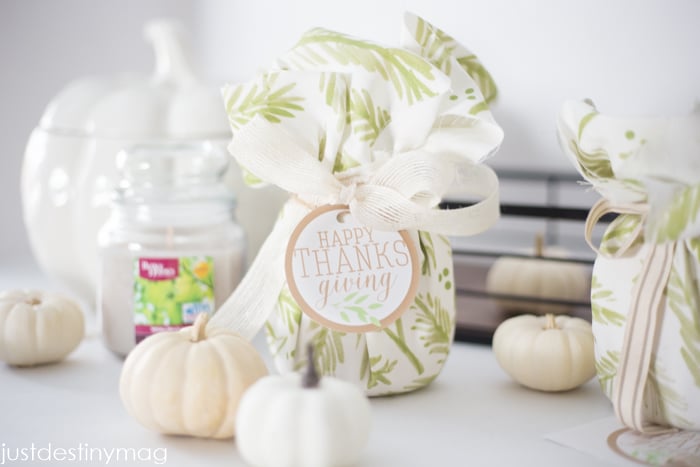 Gift Basket Ideas
The gift basket segment was great. I think gift baskets are the perfect gift to give because you can make themes based on your friends and family interests! BHG at Walmart has EVERYTHING you need to make a basket last minute! Last year I used their cozy blankets for teacher gifts!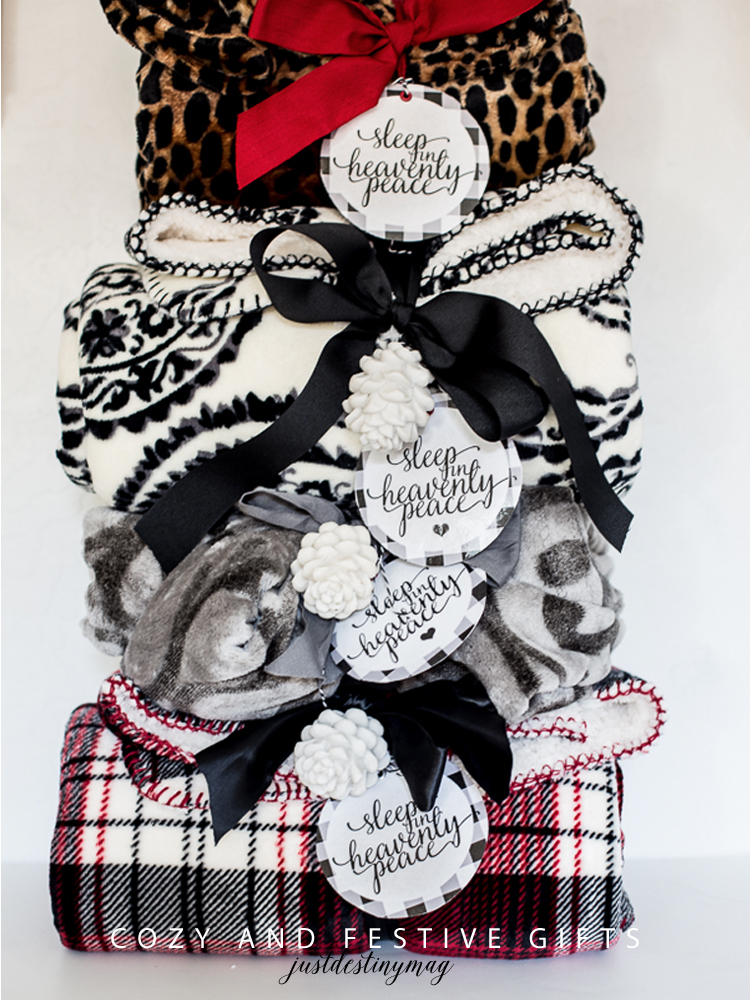 I think this year our teachers will be getting the new cable knit blanket! It looks gorgeous.
I smiled the entire time during this show because it was so well done and I honestly didn't know how to use some other their products. But I'm so inspired to bring you guys some new and fresh ideas using BHG at Walmart!
Watch then entire thing here at BHG LIVE! Or by clicking the image below. I know you will enjoy it just as much as I did!