Today you can find me over at Fieldstone Design! My friend Darlene asked me to design a nursery for her series Bebe Bebe Bebe and I think you will love it! You can find some of your favorite bloggers in this series so make sure you look around.
A little old, a little new, a little borrowed and a little blue:0) Let me tell you how fun it was creating this little space. Almost makes me wanna have another little one. Almost:0)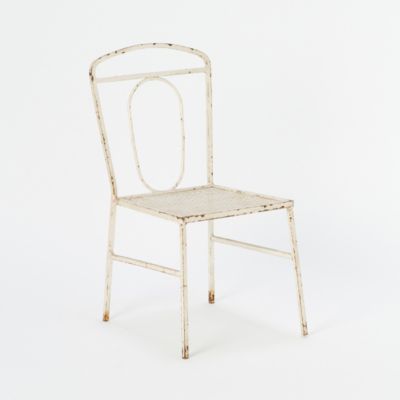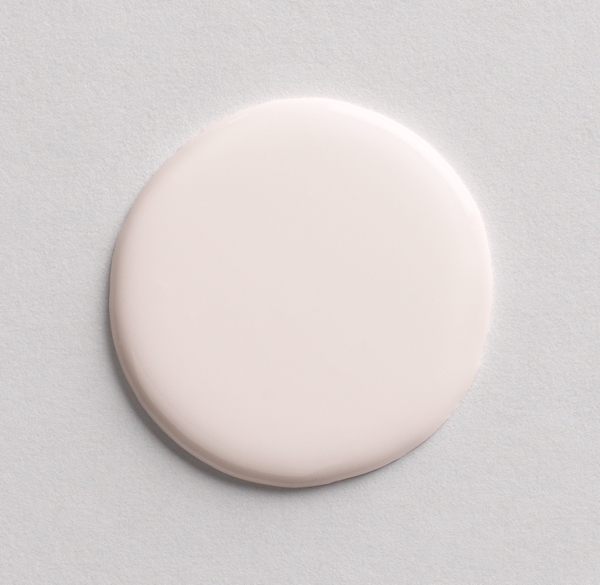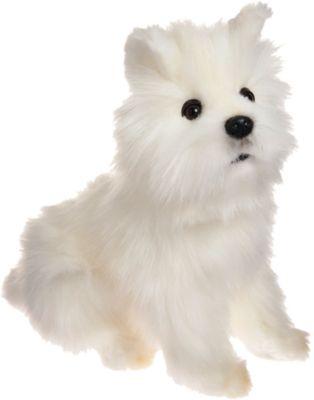 You can find all the resources on the post! Happy Thursday friends!