Super whites makes me super happy! So I've always been a bleach girl,lol! I think I grew up believing a few things about bleach. One, it will kill any type of germ. TWO, it will "burn" through your clothes if you use to much and three. NEVER mix it with vinegar…which I learned the hard way:0)
Now that I have a family, I'm constantly trying to figure out away to make my dingy whites, whiter and brighter. To be honest, I LOVE the fact that bleach, can get my clothes super white, yeah, I lost a few blankets and sheets and shirts along the way, but HEY, the survivors where super BRIGHT…haha! So when I heard about the new Tide Vivid White Bright detergent I was eager to give it a try on my own at home whites. Anything that's an alternative to bleach seems like a good idea, but I was always afraid I wouldn't get the results I was looking for.
So after the typical laundry routine wash, dry, fold and repeat, I was super happy with the results! The best part was that nothing was ruined! WIN.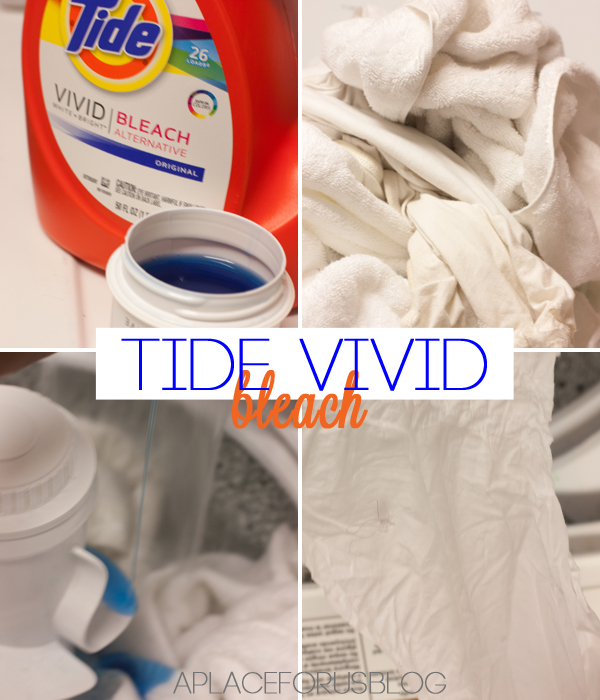 Bright whites around the house…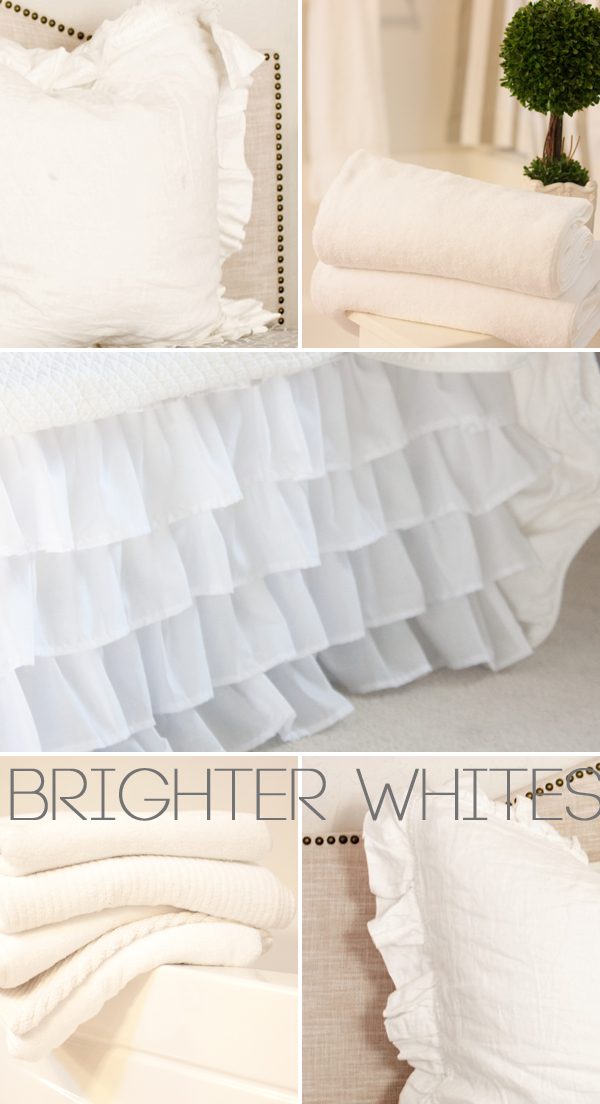 So spill it, how do you keep your whites nice and bright? We would love to know!
Tide Vivid White + Bright keeps whites brighter longer allowing you to break the rules of white. Learn more about Tide's whiteness regimen by visiting DailyCandy. 
This is a sponsored conversation written by me on behalf of Tide. The opinions and text are all mine.