Hello there! I just wanted to give my friends an update about what I've been working on for the last few weeks! I'm apart of the official team over at The Bash Conference. BASH is the newest, most fabulous conference for the party niche. BASH '15 will bring party bloggers & event planners together to learn, share, inspire, and of course, to PARTY!!! My friend Lindi from Love the Day and I are in charge a really fun business card competition. Plus I would LOVE to meet you there! Business card competitions are a big hit a conferences, so come prepared to blow us away!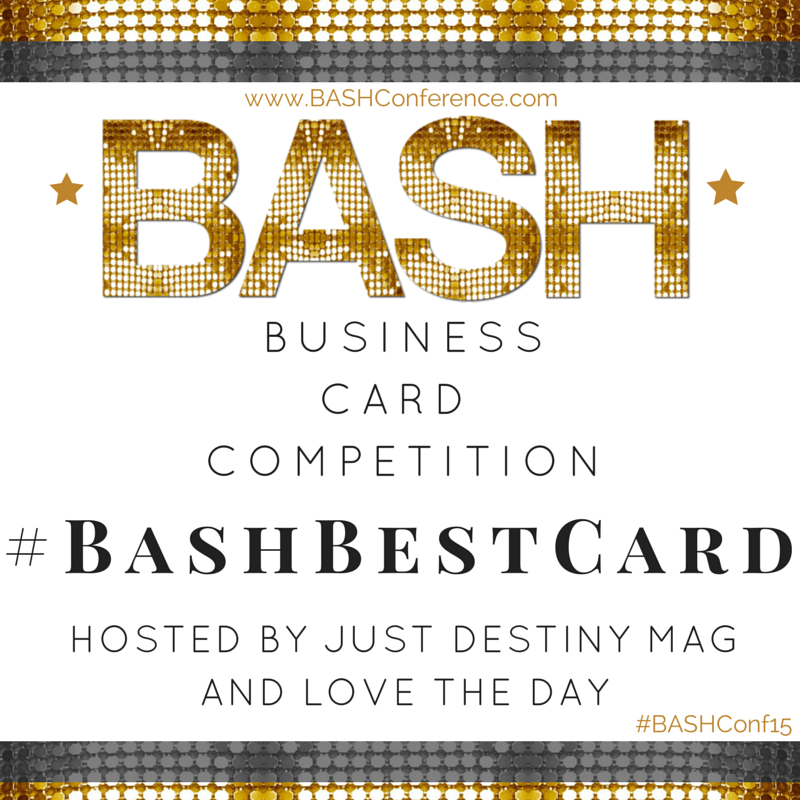 When you arrive at the BASH conference you will find Lindi and I in the same room as registration. We will have a big sign at our booth saying BASH BUSINESS CARD Competition. Come chat with us, show us your cards and put your business card creation on display for all to see! We will have a big board were you can clip or pin your business cards. On Saturday night the BASH team will announce the winners at the keynote dinner! There are many categories that your card can be eligible for and lots of fun prizes to win! Think about categories like fanciest, most creative, most interactive, most colorful, etc.
[line][line]
Check out some awesome cards for inspiration!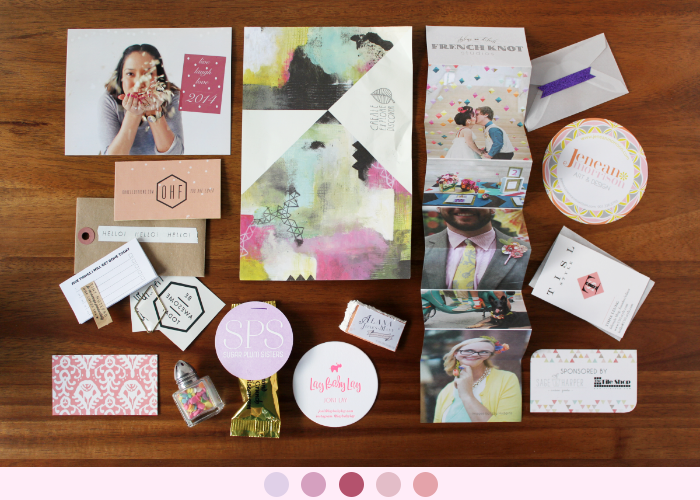 Link Via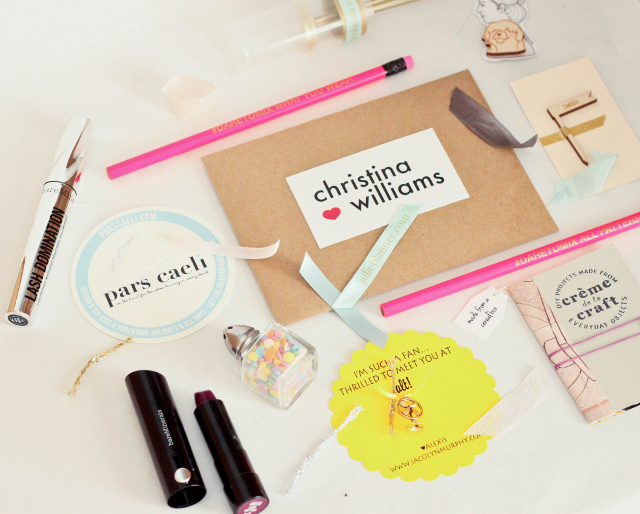 Link Via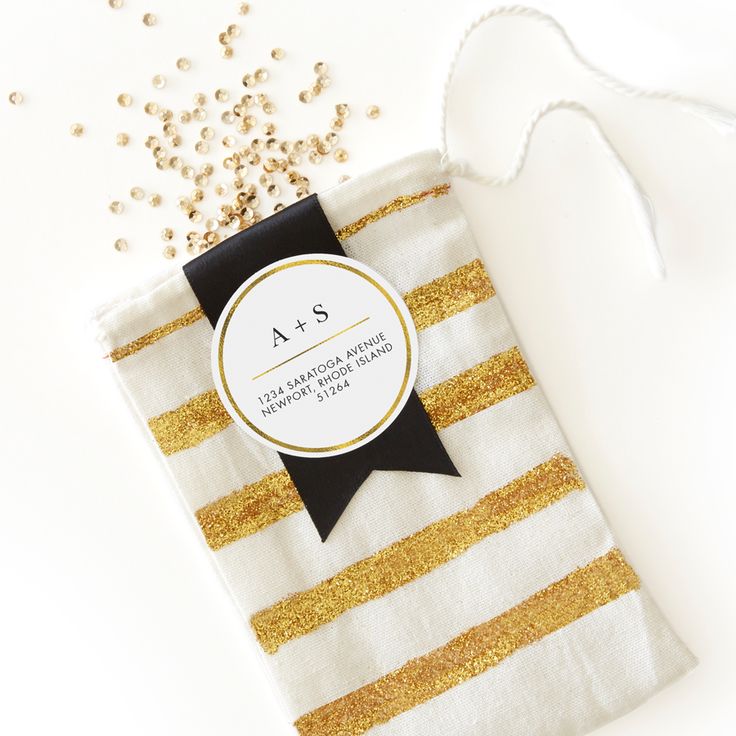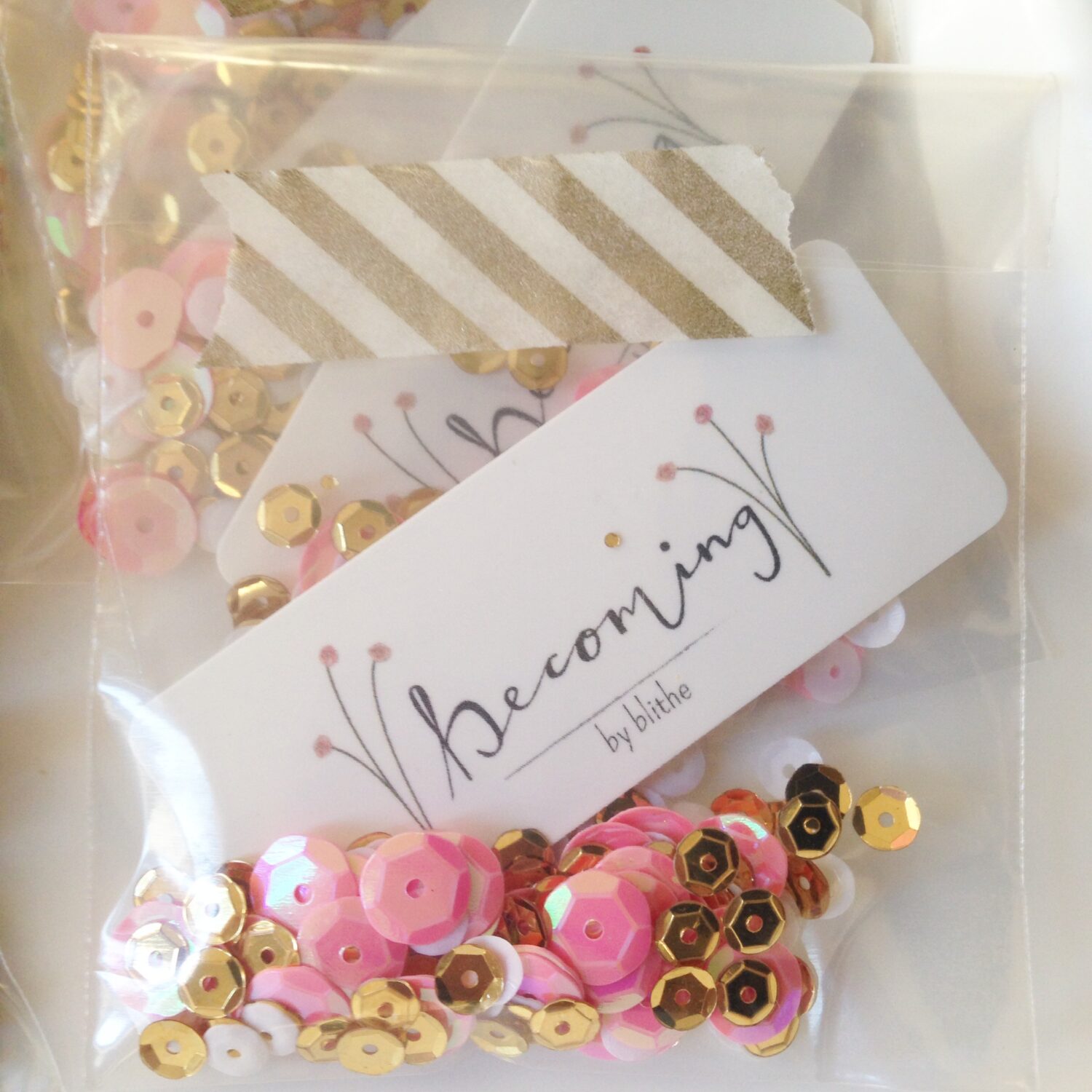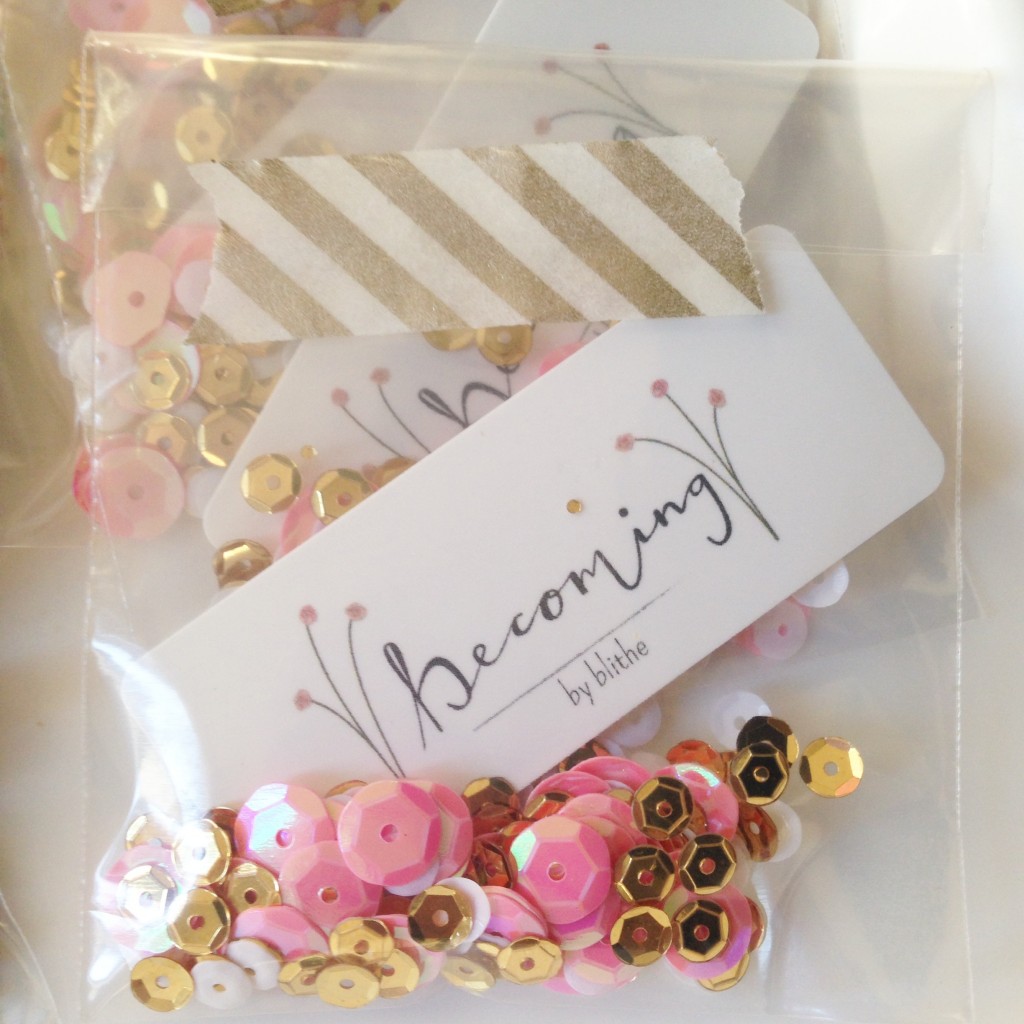 via blitheblog
When sharing your cards on social media don't forget to use the hashtags #BashBestCard and #BashConf15 Can't wait to see you all there! It's going to be a blast!