Hello Homelovers!
If your looking to score some luxury hardware for your home then you might want to take a look at this giveaway going on right now over on Baldwin Hardware Facebook page! Right now you can win up to $10,000 worth of drop dead gorgeous hardware for your adobe! I promise your neighbors don't have these knobs:0)
If your not familiar with Baldwin here's a little about them.
Since 1946, Baldwin Hardware has delivered modern luxury to discriminating homeowners, architects and designers through superior design, craftsmanship and functionality. From being the first to forge solid brass door hardware to setting precedence for Lifetime Finishes™, Baldwin is synonymous with innovation and unsurpassed quality. For those who aspire to make the home much more than mere shelter Baldwin is their assurance that function and elegance, as well as lasting value and luxurious style, can be found within the same fine family of products.
Here's just a little sample of the gorgeous craftsmanship of these handles! We are talking about the real deal her folks. Heavy, solid hardware!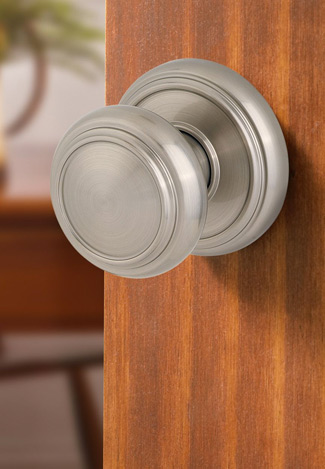 You can even visit Baldwin and pick out the style of knobs and handles that suits you best!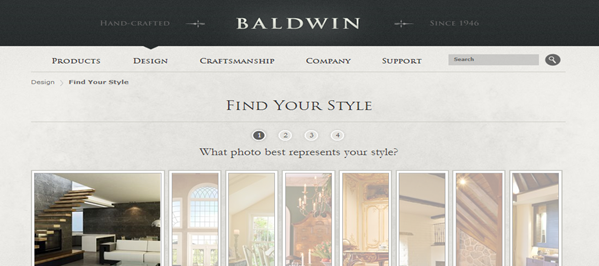 Right now Baldwin Hardware is giving away three EPIC prizes and you have a few chances to win….
Third prize is $500 worth of their Prestige line, available at retailers like Home Depot and Lowes.
Second prize is $2,500 worth of their Reserve line, which can be selected from their website.
The grand prize is $10,000 worth of their Estate line, which can be ordered from a Baldwin showroom and includes professional installation.
So here's how to enter…….
LIKE Baldwin Hardware on Facebook, pin one of the images from the Facebook Contest section and provide your contact information on the form. Then share your entry with your friends and family. The more referrals you send to the Contest, the more entries you automatically get! Now that's pretty awesome right?
Hurry! This contest ends on December 16th!
Sponsored By Baldwin Hardware