*This post contains affiliate links to my favorites sites!!! Don't be scared:0)  
There's a lot going on here in "real" life:0) The kids are all settled into school and loving it. My oldest started 1st grade, I have a brand new Kindergartner and a blooming preschooler! This is also the first year were I have NO kids! Twice a week for a couple of hours I get to go an get a pedicure do a little gym hopping, and girlfriend dates. Oh an house cleaning, cooking and laundry..ha:0) at least that's what my husband thinks!  I thought I would be a little more emotional (crying in all) but I can't start smiling…lol! Is that bad?!  After having children back to back TO BACK I felt like we were in sleepless survival mode FOREVER! Now I'm no longer carrying around bags upon bags, just my cute little clutch by my side and layers of gym clothes on.
Anyways, I wanted to show you guys what I ordered the other day. You've probably heard of mommy cards, maybe not, but either way I NEEDED some. You see, everyday last year my boys would come home saying mommy, I made a new friend! Can we have a play date? Part of me was like YESSS that great, new friends. The other part was all like, how am I gonna track down these parents?!? Carpool lanes and the occasionally class party is were I met most of them but I needed some sort of communication during the year. So I went over to one of my favorite printing spots, Tiny Prints and order some cute cards!
This way anytime someone wants a play date I will give these to the kids to hand to their friends and trust that it gets back to the parents:0)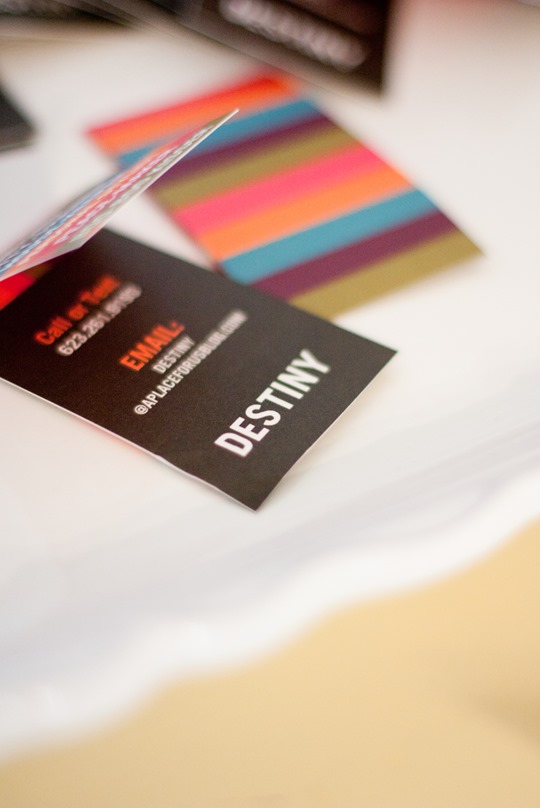 They are completely customizable, even the font, size and words in the front. Us mommas have a lot of jobs right? RIGHT:0)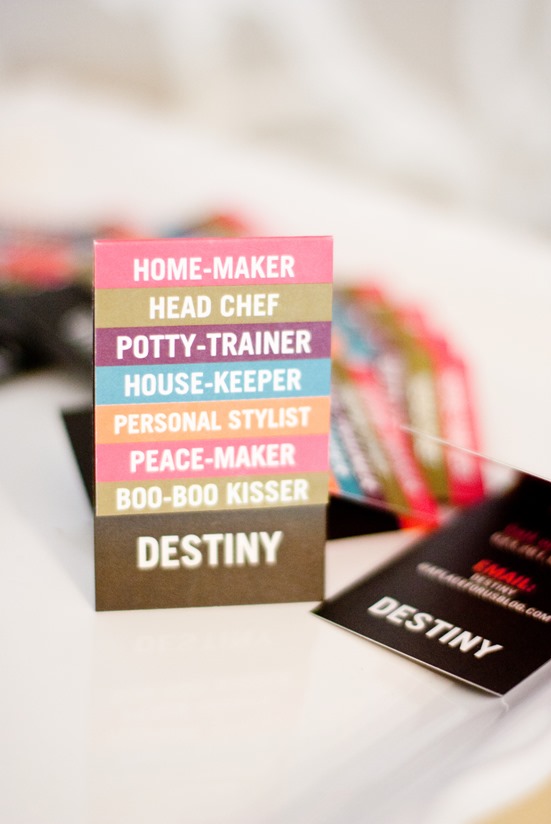 Have you guys received or made anything like this for you busy social life? Or is  it a little to much? lol! Here are some more of my other favorites!
Front:
Back:
Fun right? Let me know if you try them out!