Right now its basically Spring. I'm not even sure we had a real winter:0) This Friday I'm doing a photo shoot with a few local bloggers and it should be around 84 degrees. Yep, it's Spring. So naturally I start to surround myself with the season. My Instagram friends have seen it all:0) Oh and those still shoveling through snow, don't worry Spring is coming too. I just happen to think if you pretend, it might come faster!
I pulled out some of my pastels and golds from Charming Charlie. I definitely shop there a little to much.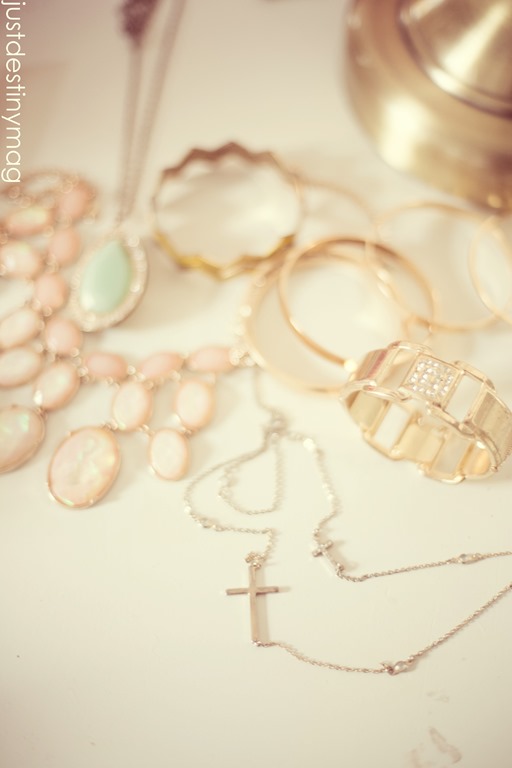 Tulips from my local grocery store makes it feel like Spring too. I just WISH I could get them from a local vender off the street. In the city. Like New York City:0) One of the downfalls of living in the burbs:0)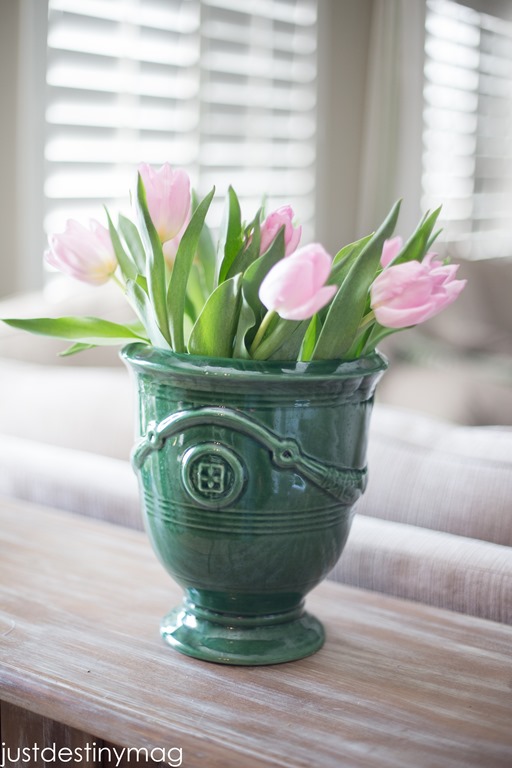 Then I printed out this adorable print from Jones Design Company. She's feeling Spring too. She even teaches you how to do the doodle. Assuming you can draw. Which I can't. ha! So I opted for the free print. I'm also having fun filling up my little instagram album from WeRMemory Keepers. The color is so perfect and you know how I love me some coral. If you plan on getting one use PLACE20 for 20% off.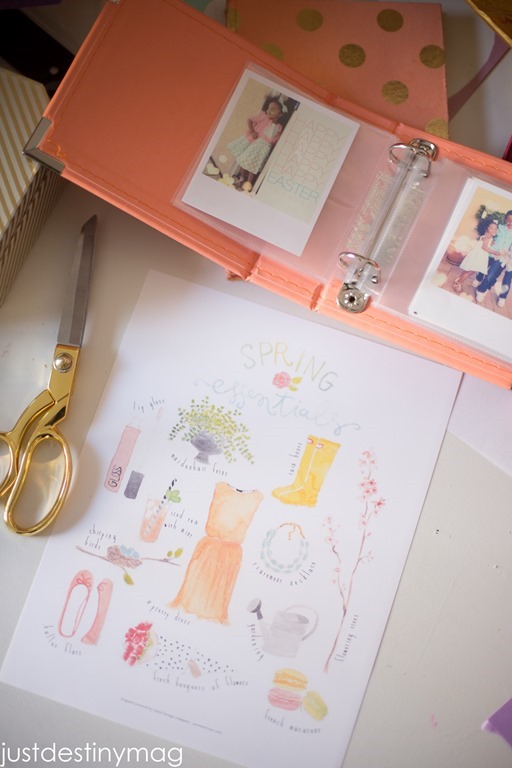 We've also been doing a few school projects. This one involves lots of crayons. I love crayons. Especially the box of 100+. Its like a paint deck for kids. Every color ever:0)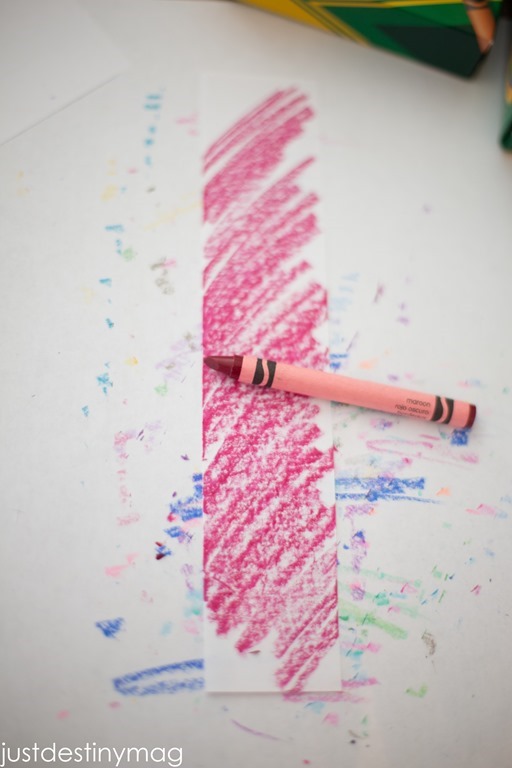 So around the house, Spring is here! What do you do to get ready for Spring. Do you play mind games like me or wait for the calendar to say so?