Christmas is happening in our house right now! With all the craziness of the Nate Show and a gazillion projects going on right now. My goal is to finish it all before Christmas day..lol!!
We didn't decorate our family room last year. BUT because of some great sales a few days after Christmas I snagged some beautiful decorations in our family room colors…green and blue:0) I also decided to put a Christmas tree in here:0)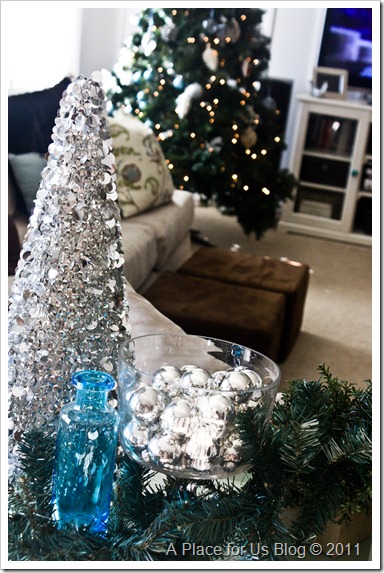 In our front room living/dining room I'm using metallic with black and white accents!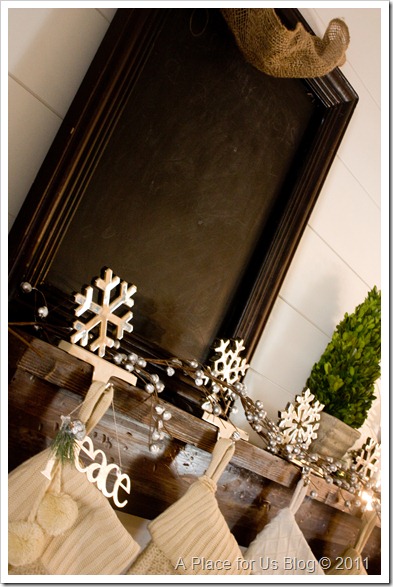 Can't wait to show you the finished product:0)
Now about that Master Designer stuff. What is it? Well it's the best thing ever. It completely describes me and why I create. I'm so excited to be apart of it. A few weeks ago I stumbled upon a blog Jones Design Company. She's the creator of these prints from Dayspring. Have you guys heard of her? Well on the side of her blog she has a button that caught my eye…

So I clicked on the link and it lead me to this wonderful blog FieldStone Hill written by Darlene.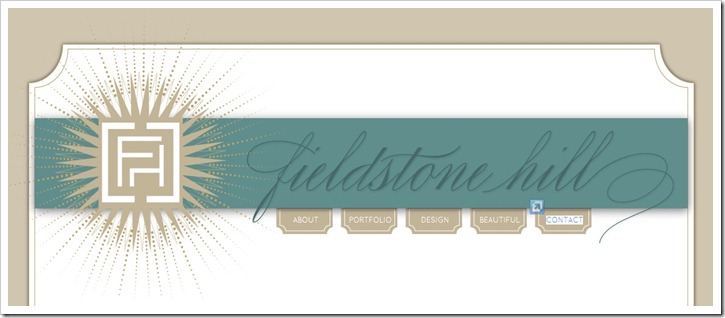 God put this verse on her heart…
"I am a Master Designer.
I love Beauty;
I see potential and I want to fill it with beauty.
I aim to create something beautiful that is worthy of joy.
Design is a high calling, one that can improve the lives of others, be a means to foster relationships, and add much joy to my family.
I appreciate fine and lovely things, but they are not my treasures.
I know what is truly important, and
I do not aim to "store up my treasures here on earth."*
I live to bring glory to God, the Ultimate Master Designer.
He created Beauty.
He created all beautiful things.
And, He created my passion for design, and set that joy in my heart.
Everything that I create,
and have created,
is because I myself was created by a Master.
I am a Master Designer."
*{verse reference, Matthew 6:19}
and I couldn't agree more:0) If you think this describes you as well, please visit her page to find out how you can become a master designer as well:0) http://www.fieldstonehilldesign.com/master-designer