I have a fun giveaway just for you guys today! I've gone a little Christmas card crazy over here! Just in case you haven't had a chance to purchase your Christmas cards, then this ones for you! NOPE, its not too late! Even if you don't get cards out you can definitely gift something super special! Everyone could use a little extra holiday money:0)
Yesterday I had a chance to hangout with some local blogging girls at a yummy restaurant, Oreganos and chat, catch up, and look over some cute Shutterfly cards and catalogs.
photos via my instagram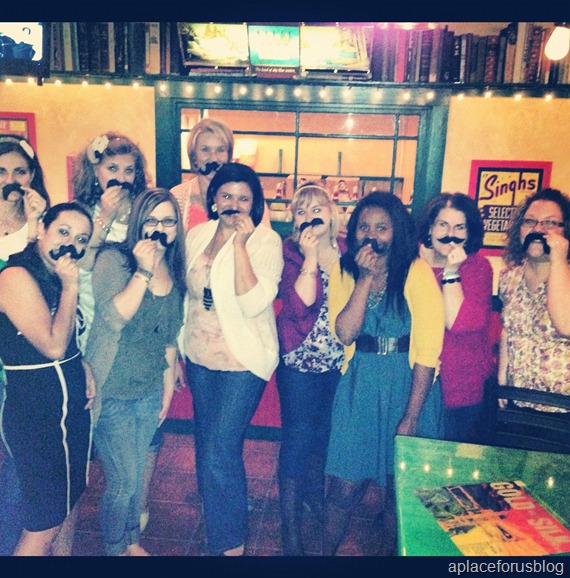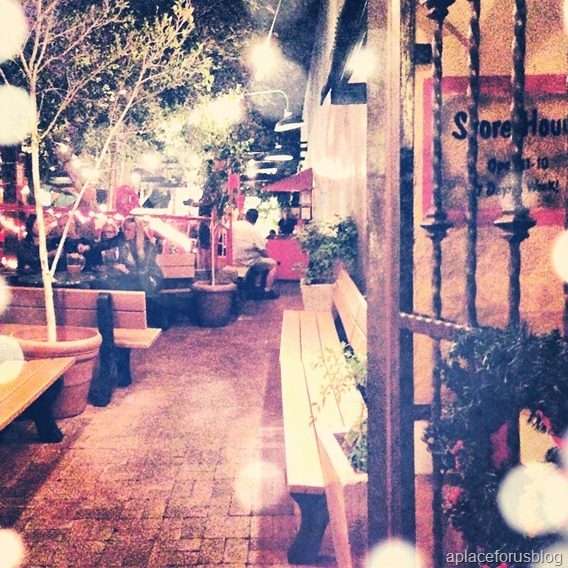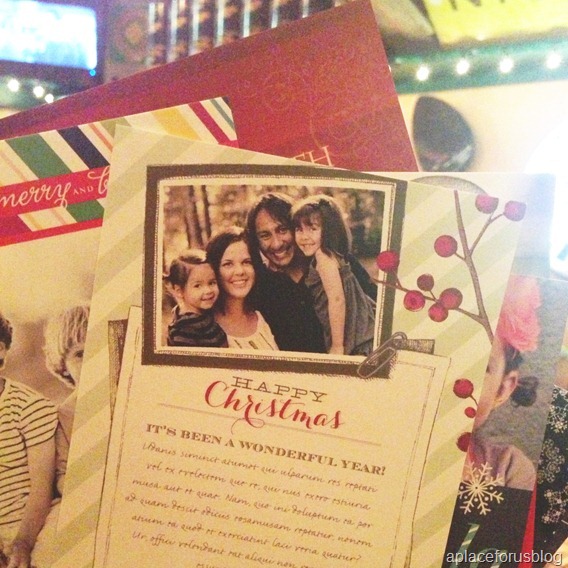 We flippd throug some super cute ones..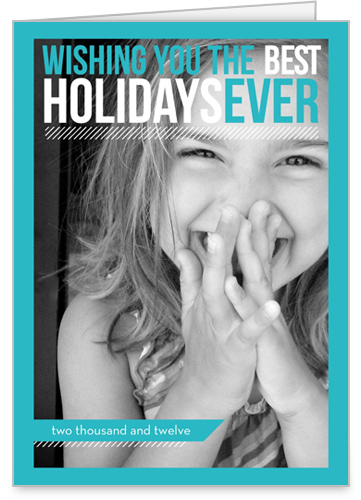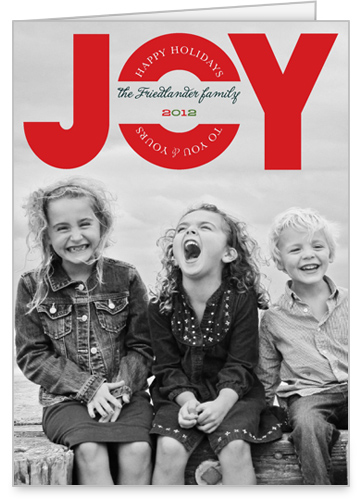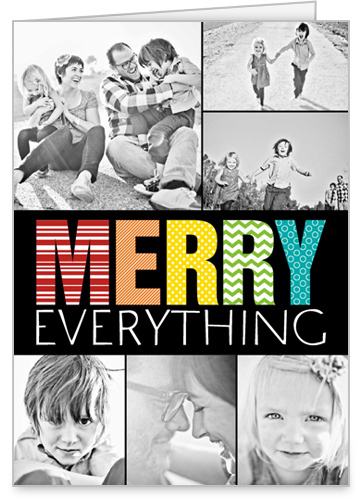 We've already taken our holiday photos but do you remember how I discussed how nervous I was about THE KIDS:0) You just never know how there going to act! So if your just now taking photos, or getting photos taken, remember a few things.
Kid Friendly Photographer. Make sure you hire someone who has experience with kids. Its worth the extra research!
Have young kids hold something in there hands( sometimes I use lollipops!)
Make sure your kids are well rested. Early morning shoots are great for those toddlers!
Short Sessions. 30 minute sessions are perfect for a family with small kids. I don't need to explain why, do I?
If your looking for some inspiration,  Shutterfly has all sorts of good tips and tricks on their new microsite that shares ideas for a Family Photo Day. You can also see them all over the internet:0)
Right now, Shutterfly's #CardWorthy Photo Contest  is running on their Facebook page from November 12-Dec 9th. You can upload a photo into one of their 2012 holiday cards! This contest will run for 4 weeks with a new theme every week. The grand prize is a dream trip for a family of 4  and winner chooses the destination:0) Nice!
Ready for the giveaway? Great! It's only a few day so make sure you get going!