Hello Homelovers! It feels great to be back! My family and I went on a pretty sweet vacation last week to Disneyland! Our oldest starts Kinder on Monday so we wanted to make sure we did one last vacation before that happened! From what I hear, those school age years are a whole new world!

Going to Disneyland was one of the things I included on my 30before30 list along with 29 more ambitious goals!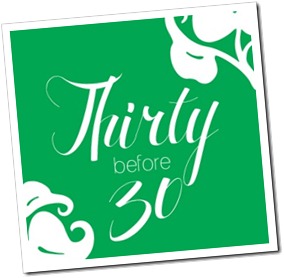 We spent about 7 days in SoCa, shopping, beaching and of course theme parking! We traveled with my mom and dad to make it a generation vacation. Nothing like bringing along the grandparents to help with the little ones. I don't think we could have done it without them! We did a three day hopper between Disney and California Adventure so we could take our time seeing everything. But we really could have stayed one more day. I didn't get to do California Screamin:0) I LOVE roller-coaster you guys.
I think our saving grace was splitting our time. We got up early, ate breakfast in our room, park hopped from about 8-2 then went back to the hotel and napped. The kids needed it and really, so did we. California had some record breaking heat so it drained us. After a nice nap we park hoped again from 5-11. It was so much nicer at night and we made it back just in time to catch all the shows we wanted to see!
If you follow me on Instagram and Facebook you know I was taking photos all along! I had to capture every moment of that place!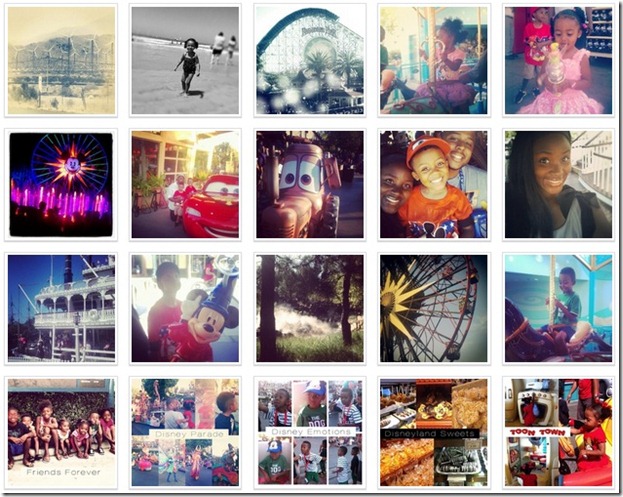 First off, if I had the money I would totally hire a photographer to follow us around Disney and snap professional shots. Why? Because I'm in like three photos..lol!! Wouldn't it be nice just to have that part taken care of! But I did enjoy seeing all the faces and emotions behind the camera:0) Everyone had a blast, including me. There is just something about Disney that makes you so emotional. Main Street, the music, the sounds, the sights. I get goose bumps every time I walk into that place. Hopefully my kids remember this place as apart of their childhood as much as I did. I didn't really feel like a mommy there…lol! Just like one on of the kids and it made for a perfect vacation for the SEVEN of us! It was magical:0) A piece of heaven for sure! I mean just look at these faces!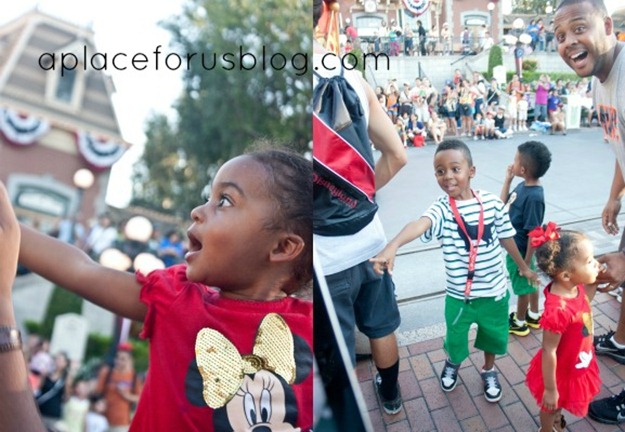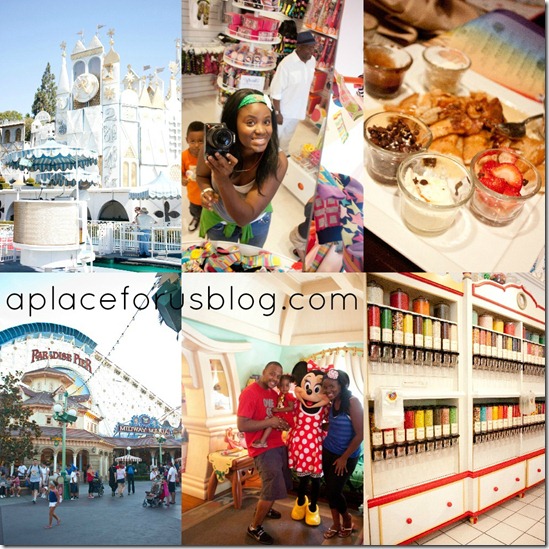 Carsland was on our TOP list of things to do. I was in awe of how much it looked like the movie! Seriously Disney has no limits when it come to  imagination. Wouldn't it be fun to work for them!?!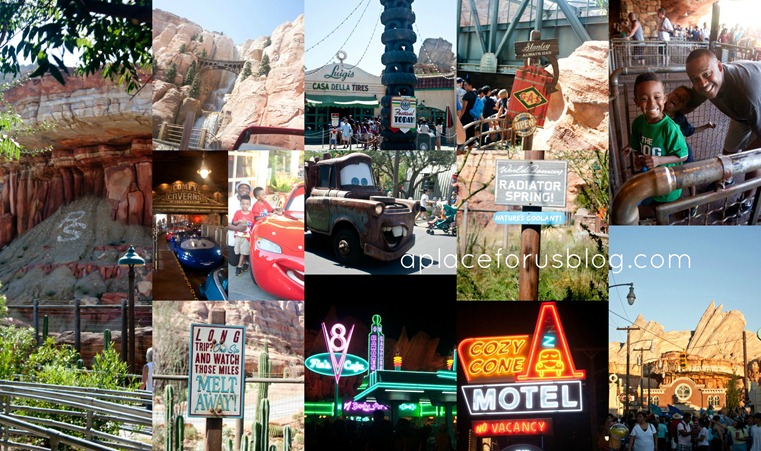 Here are some more of my favorite shots from the trip!
We also had a chance to hit up Newport Beach. It was super crowded that day, I'm guessing because of the heat. We were suppose to meet some friends but they couldn't find a parking spot:0) Crazy! We love beaching it in Cali and my little ones love the camera!
It feels great to check this adventure off my list! I'm so thankful for our time there! Have you guys every been to Disneyland? What's your FAVORITE part about it? You know what ONE of mine was? Clean bathrooms. I have a crazy phobia about public bathrooms…I get sick to my stomach every time I walk into one. But Disney's bathrooms were super clean. It made me feel right at home…haha.
Happy Friday!!